Welcome Home
Author Michael James Scharen welcomes you! Grab some java, relax, and peruse the offerings from opinion/commentary to our digital Audio/Ebook sales. We operate directly with cryptocurrencies -- the way they do it on the Martian Frontier! Product prices listed in Fiat $USD for reference. A purchase is an agreement to our Terms & Conditions (Ts & Cs -- Main Menu).
michaelsbookcorner.com proudly takes Monero and other currencies for everyday transactions. Purchases with dollars, euros, etc. may be done through NowPayments. See bottom of each product page.
Scan our many offerings starting with Sol is Not Lost
Mars Frontier Boycott!No Government Employees Served!
"I'm sorry Ambassador, but I'm afraid you don't understand the mood toward government employees on the Frontier," said Levoisier. Detrick shouted, "I'm not a government employee, I'm the goddamned American Ambassador!" Malcolm Aldrich III looked at Detrick and said, "Conan, just look to see who signs your paycheck – I mean your official paycheck."— Sol is Not Lost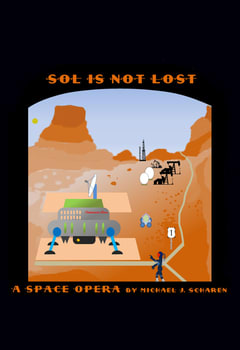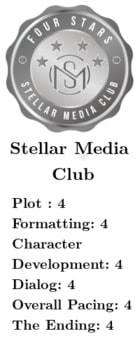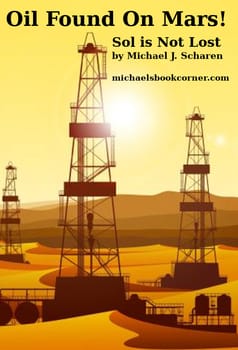 Sol is Not Lost
The Van Leeuwans -- pioneers on Earth, Mars, and the Moon for a century -- have struck oil on the Red Planet! The Harudas are mining asteroids. The Van Gelders ship hydrocarbons from the lakes of Titan. Tax farmers do nothing to serve the people in the wake of the Mars Blight or pandemics. Now they want to steal it all from the innovators who are improving the lives of all mankind with the stroke of a pen -- and lackeys who never question authority. Are those pirates or governments prowling and attacking innocent people in deep space? Join Trevor Van Leeuwan and friends as they fight to free the Sol System from the grip of those who only live by plunder and deceit.
Reviews for Sol is Not Lost
"Mr. Michael Scharen's novel, Sol is Not Lost looks back to the 1950s to 1960s era of science fiction. The novel's plot, characterization, and subject matter strongly remind me of Robert Heinlein's Libertarian leaning works. The Moon is a Harsh Mistress, If This Goes On, and The Roads Must Roll come to mind." – Michael Bertrand, goodreads.com review
"The scenes on Mars are realistic and the descriptions of the settlements and transportation vehicles are both well-thought out and imaginative. The author uses his physics background to embellish the story in a way that will please the kind of readers who have loved Arthur C. Clarke or Kim Stanley Robinson." – Casey Dorman, goodreads.com review
Buy Sol is Not Lost E-Book Now $3.25 USD
Buy Now -- Bitcoin Only
---
Or Buy Now Select a Currency. Find Payment Link below.
---
Buy Sol is Not Lost Audiobook Now $8.75 USD
---
Buy Now -- Bitcoin Only
---
Or Buy Now Select a Currency. Find Payment Link below after ordering.
---
---
Government Currencies$, €, £, ლ, դր., etc.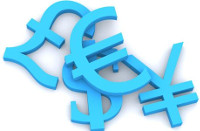 ---
Listed below are order details to appear with NowPayments.io Buy Now transactions.The invoice generated can be found via the link below or through the order confirmation e-mail sent to the customer. Be sure to include email address in the invoice for notification when transaction is complete. NowPayments Invoice will expire after 24 hours.
"Buy Now" Order Details

Order Number

Payment Link

Customer/Delivery Email
Search Summary
First book by author Michael James Scharen. Trevor Van Leeuwan returns to the Sol system to battle pirates in deep space, recover his ships and find out who is really putting them up to it.
3.5 out of 5 based on 6 readers ratings